Arthaland: Creating a positive impact through sustainability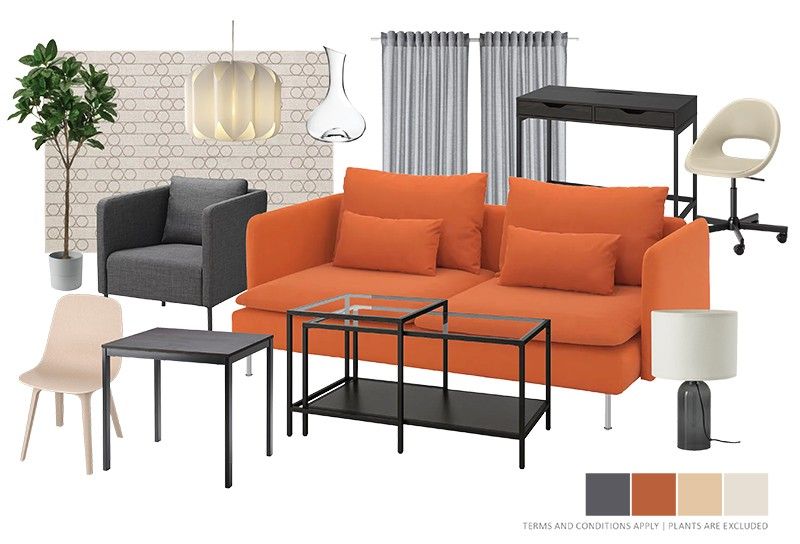 Prospective clients who choose to buy a unit via an Arrthaland Real Estate Advisor and/or broker will receive a curated selection of IKEA products.
Photo Release
ARTHALAND Corp.'s newest project, Lucima, a 37-story high-rise sustainable residential development, is the first of its kind in Cebu. Since breaking ground July last year at the Cebu Business Park, the condominium has since followed the principle of building, living and growing sustainably.
ARTHALAND Corp., in its commitment to lessening the negative effects of building construction on the environment, became Asia's first property developer signatory to the Net Zero Carbon Buildings Commitment of the World Building Council, with the goal of eliminating carbon emissions from their building portfolio by 2030 — placing the Philippines as one of the global forerunners of actively addressing climate change.
With Lucima being the brainchild of people who have the initiative to make city living less stressful and monolithic, ARTHALAND Corp. just encapsulates what green living really is through its innovations that are economically and sustainably viable for a developing country like ours.
A meaningful arrangement
With ARTHALAND Corp.'s vision of completing a residential tower that adheres to green living, the 37-story development is designed by Saraiva + Associados, an internationally renowned architectural firm based in  Lisbon, Portugal. 
With each unit boasting a high floor-to-ceiling height of 2.9 meters, residents can enjoy a view of the ocean, the mountains or the city. With this, ARTHALAND Corp. and ARCH Capital thought that it was only right for them to work with another renowned name that completes their aesthetic for an indoor sanctuary with its functional and aesthetic products – IKEA.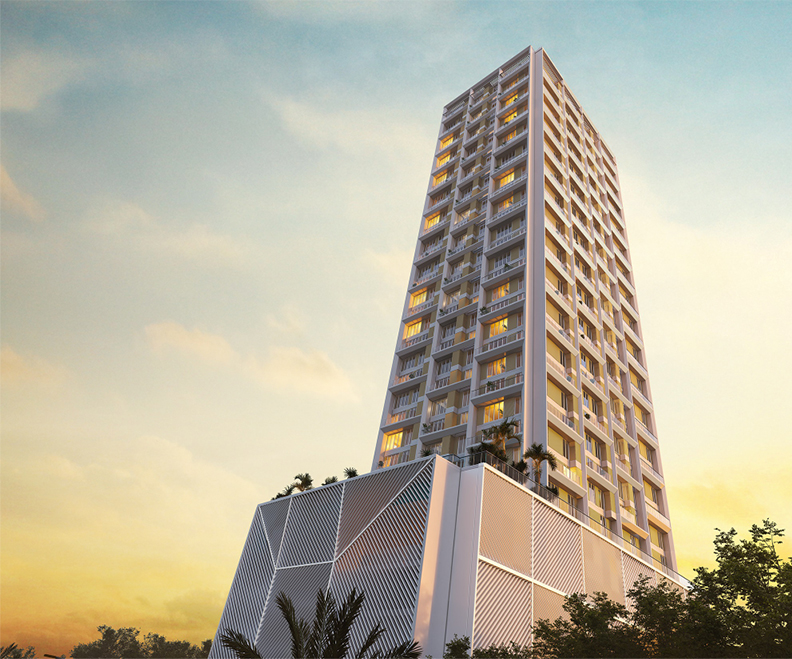 Lucima is your new home designed with the luxury of living within an environment-friendly enclave.
Lucima's target clients are city dwellers and business executives, so you would expect nothing but the best and top-of-the-line offerings. Prospective clients who will buy a unit will receive a curated selection of IKEA products when they invest in a one-bedroom unit at Lucima this February — a perfect deal at a perfect time, with IKEA
products welcomed warmly in the country since its opening last November 21. 
With the promo exclusive to those who will purchase a unit through an ARTHALAND Real Estate Advisor and/or accredited broker, each buyer is entitled to a preset package of their choice from the three themes: Modern Tropical, the Light & Airy and the Urban Dweller — a deal that will save you the headache (and time!) of choosing and buying the right furniture for your space
The Swedish home furnishing brand takes pride in working together with Lucima's cutting-edge designs, equipped to give the available units a pop of color with these fully-furnished spaces that have energy-saving features and water-efficient fixtures, among many others for those who wish to coexist as one with the environment.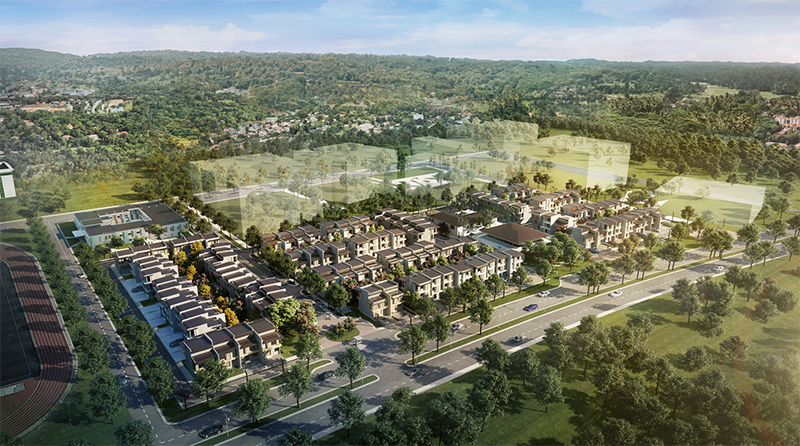 Right beside the De La Salle University Laguna Campus, Sevina Park is a thoughtfully planned neighborhood with an abundance of natural spaces, offering designer two- to four- bedroom units in Laguna for its first residential phase.
Slated to be completed by the third quarter of 2024, Lucima will have over 260 units. Its one-bedroom offerings have floor areas around 38 sq.m. to 54 sq.m.; two-bedroom units with 88 sq.m. to 106 sq.m.; and three-bedroom units from 125 sq.m. and up. The whole block of land is sprawled within a peaceful community, complete with wide views of nature.
Lucima is your new home designed with the luxury of living within an environment-friendly enclave, providing you with ease and wellness, peppered with its pleasing aesthetics that will surely impact your mental and physical health positively, especially now that the country is slowly picking itself back together after the grueling effects of the global pandemic. This is the perfect time for you to invest in your future. 
Apart from these exciting offers, the boutique property developer is also currently fast-tracking the eight-hectare mixed-use community in Biñan, Laguna: the Sevina Park Villas – which you should watch out for, too!